Building hackin' cool digital products around the world 🌴.

@thedevdavid
I also write deep dives in email
I write about coding, design, digital nomad life, product engineering, and solopreneurship. Join over 1,000 other developers in getting better in business. Unsubscribe whenever.
Who's this guy again?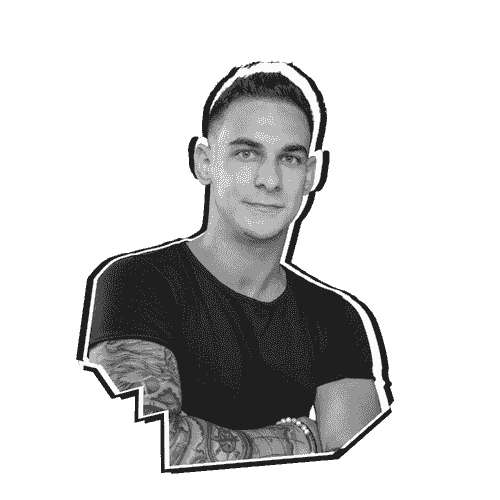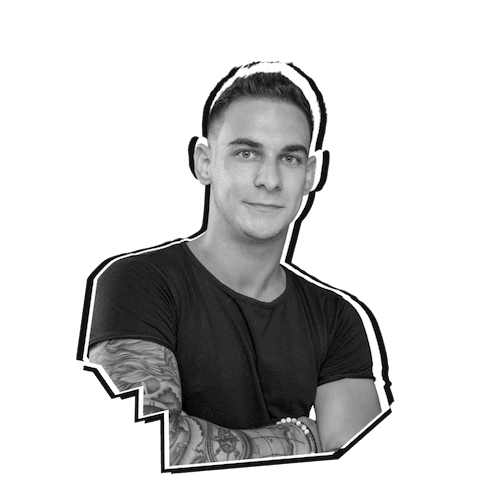 David Levai
Product Engineer
Solopreneur
Full-stack Product Engineer building modern, production-ready apps for companies and myself.
Over the past decade, I've worked as a freelance full-stack developer mostly with startups and small businesses. In 2020 I decided to deepen my business and product knowledge, to build outstanding products.
As of now, I'm building production-ready products efficiently, and documenting my journey as a solopreneur product engineer. Twitter, YouTube, and my blog.
Following other people's journeys can teach you a lot. As well as you, I follow many other creators.
Being active on social media and building in public allowed me to be part of a club that prioritizes shipping and giving value.
Videos, tutorials, actionable tips & tricks about product engineering and solopreneurship.
See what I'm up to now